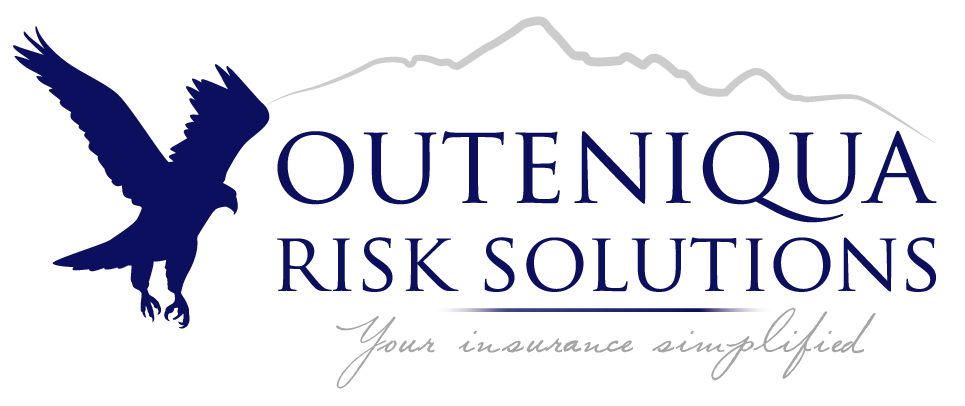 Personal or domestic insurance, as it is often referred to, covers you and your personal assets including:
Agriculture, Construcion & Engineering, Court Bonds & Guarantees, Dental & Medical, Liability, Marine & Cargo, Sectionl Title, Specialised Motor
Our personal approach at Outeniqua Risk Solutions enables us to evaluate and underwrite each risk on its own merits by meeting with you, the client, at your business premises and thereby ensuring that the cover proposed is appropriate to suit your needs.
'
Your insurance simplified'
Since the inception of Outeniqua Risk Solutions in 2009, the company has grown from a small business to a well-established & trusted short-term
insurance brokerage and has successfully provided insurance solutions to the George community and nationally for over 10 years.
We are here to assist you with all your insurance needs.  Besides general home and motor insurance, we offer niche insurance solutions ranging from
professional indemnity for various professions to contractors all risks, specialist liability, marine imports/exports and the hospitality industry.
To be a leading Short-Term Insurance Brokerage based in the Southern Cape & further afield.  Offering superior service and advice to our clients.
To provide simplified insurance products of superior quality and value by a team of highly qualified personnel.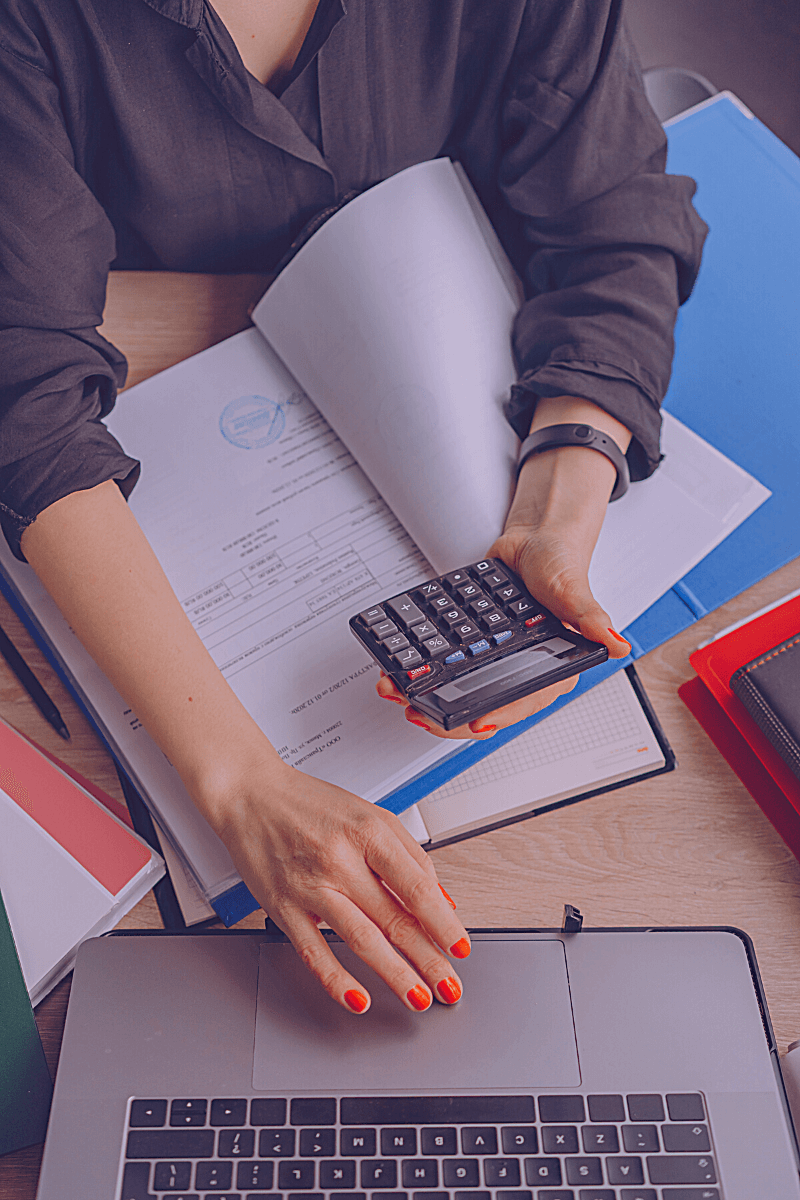 Members have access to the following servicers in the event of a roadside emergency:
Courtesy Transport
Hotel Accommodation
Tow-in
Vehicle Repatriation
In the event of a home emergency, we will arrange for an appropriate repairer to address the problem.
A Home emergency is defined as an event that is potentially life threatening or could possibly cause structural or futher damage to your property
This product is designed to encourage you to drive responsibly. Statistics show car incidents result of drinking and driving account for large percentage of accidents on our roads, especially at night.
MOTOR CLAIMS
MOTOR ACCIDENT CLAIMS
SAP case number
Legible copy of ID document and drivers licence
Quote for repairs from an approved panel beater (please also ensure that the panel beater is Manufacturer approved as this will affect your warranty)
Third party details if applicable
MOTOR THEFT CLAIM
SAP case number
Legible copy of ID document and drivers licence
Confirmation of outstanding finance (if applicable)
PROPERTY LOSS CLAIMS
PROPERTY LOSS
Completed claim form
Quotation for repair and/or replacement
Damage report from service provider (if damaged)
PROPERTY LOSS (STOLEN)
Completed claim form
Proof of ownership (where applicable)
Replacement quote
SAP case number
CELLPHONE CLAIM
Completed claim form
Confirmation of blacklisting
Damage report from service provider
Replacement quote
*Additional documents may be required.
LIABILITY CLAIMS
COMPLETE AND RETURN THE CLAIM FORM TO US ASAP BUT NO LATER THAN 30 DAYS FOLLOWING THE LOSS
WHAT TO DO IN THE EVENT OF A MOTOR VEHICLE ACCIDENT
WHAT TO DO?
Stop Immediately – don't move the vehicle in the event of death or injury
Ascertain the nature and extent of any injuries and if able to do so render all possible assistance within your capabilities. Do not move persons who have been seriously injured, and only assist insofar as you are capable and have been trained.
Ascertain the nature and extent of damage
Obtain the other drivers details – name, address, telephone number, make, model and registration number of the vehicle, who it belongs to – if someone else, their name, telephone number etc., name of insurer.
Give your details, name, address, telephone and registration number to whoever has reason to ask for them but never admit that you might have caused the accident.
Try to find witnesses. Take down their details and where possible their impressions of the accident. If unable to take down registration numbers of vehicles not involved in the accident to trace as witnesses.
Make a note of date and time of the accident and where the accident occurred  ie. name of road, suburb, nearest town, motor way (between off ramps) and weather conditions.
Sketch the position of the vehicle and take photos if possible.
Report the accident within 24 hours to the SA Police Service even if it was a minor accident.
Should your vehicle require towing please contact the Outeniqua assist help line -0860 008 881
Complete a Motor Accident Claim Form and send it immediately to ORS.
WHY GET A BROKER?
A broker is an independent licensed professional who will work with you and on your behalf, ensure that the cover obtained best suits your needs, is cost effective and placed with a reputable insurer.
Going direct is simply not the best option!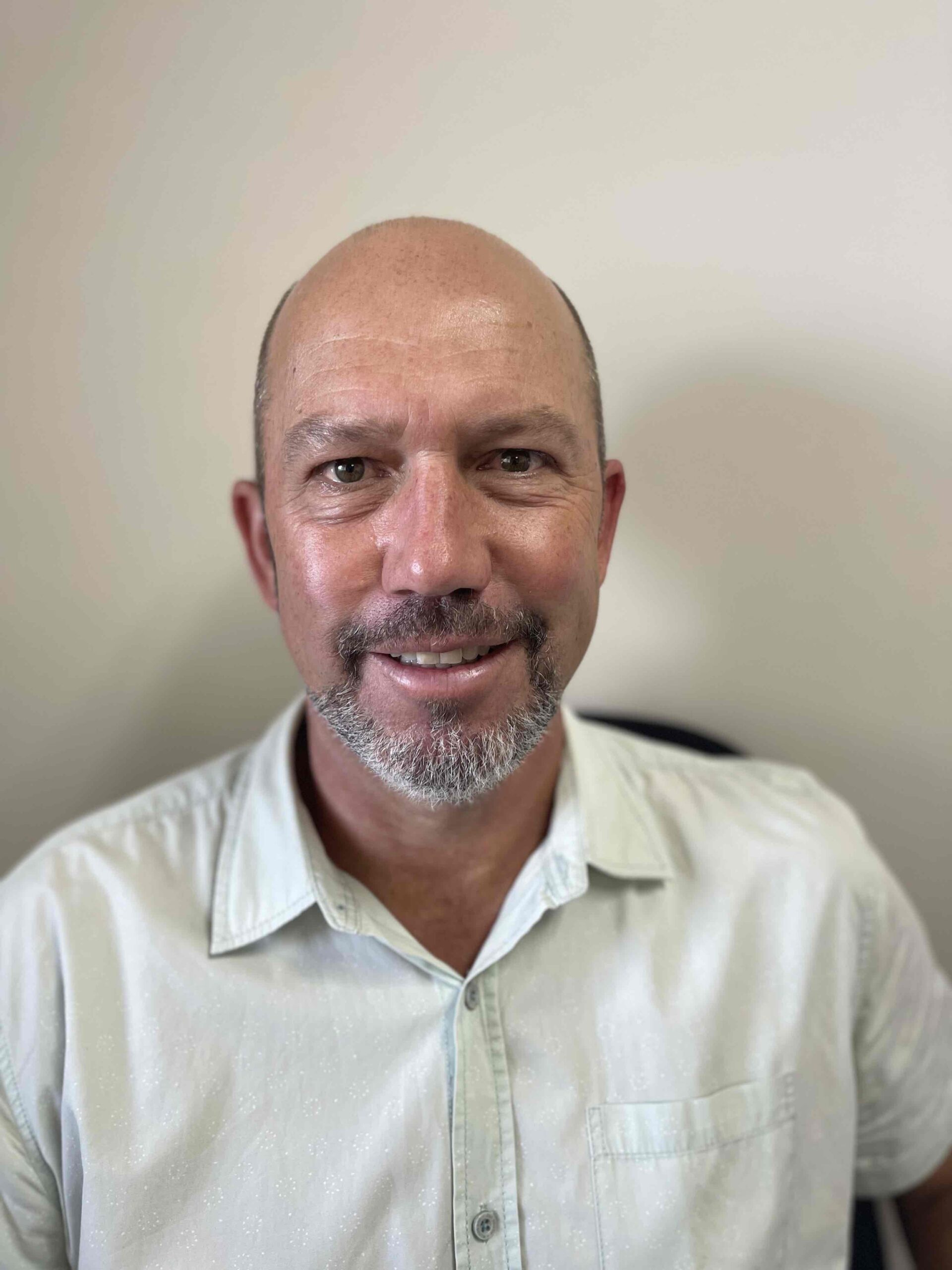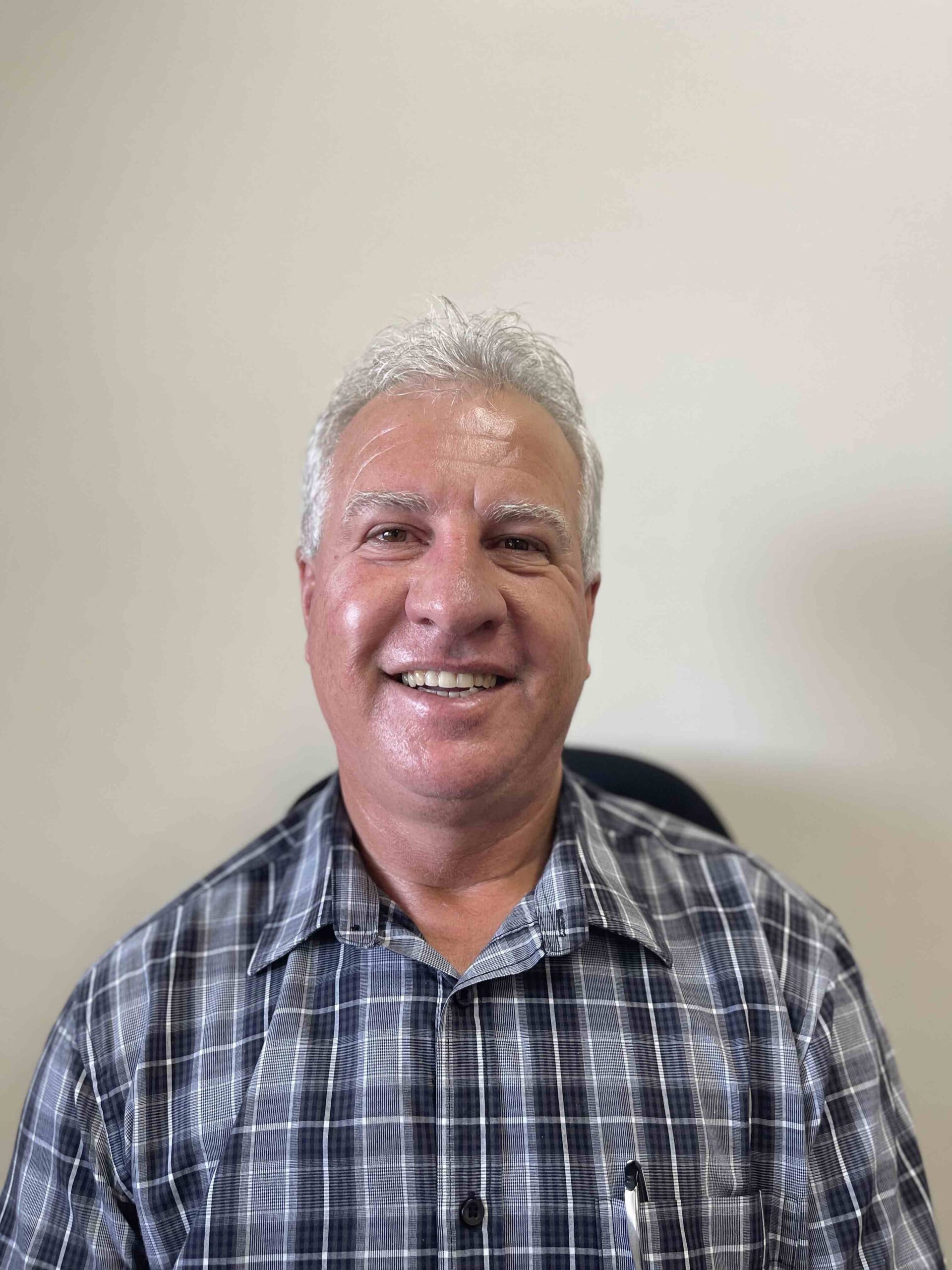 Dion Blumrick
Short Term Financial Advisor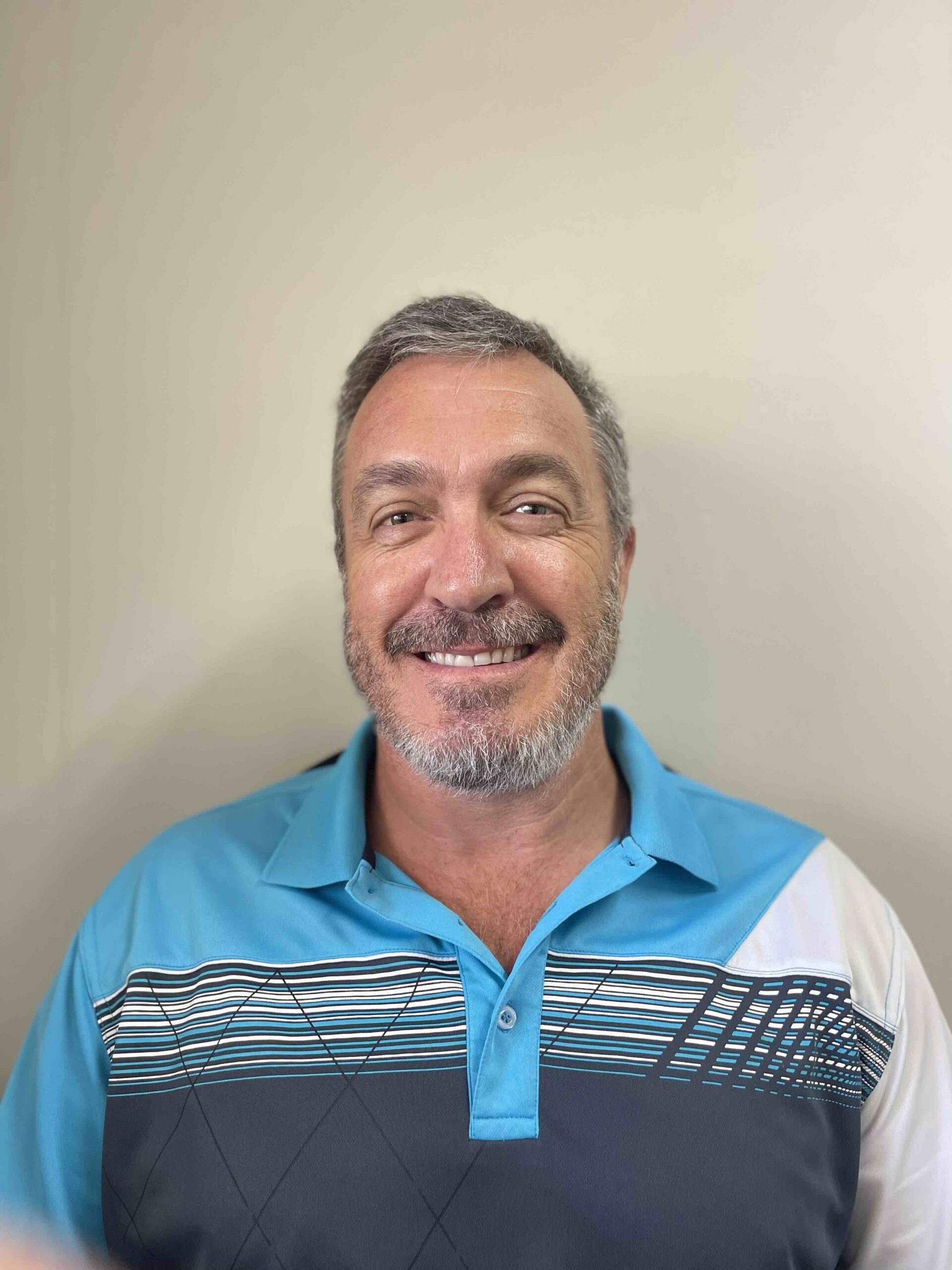 David Lloyd
Short Term Financial Advisor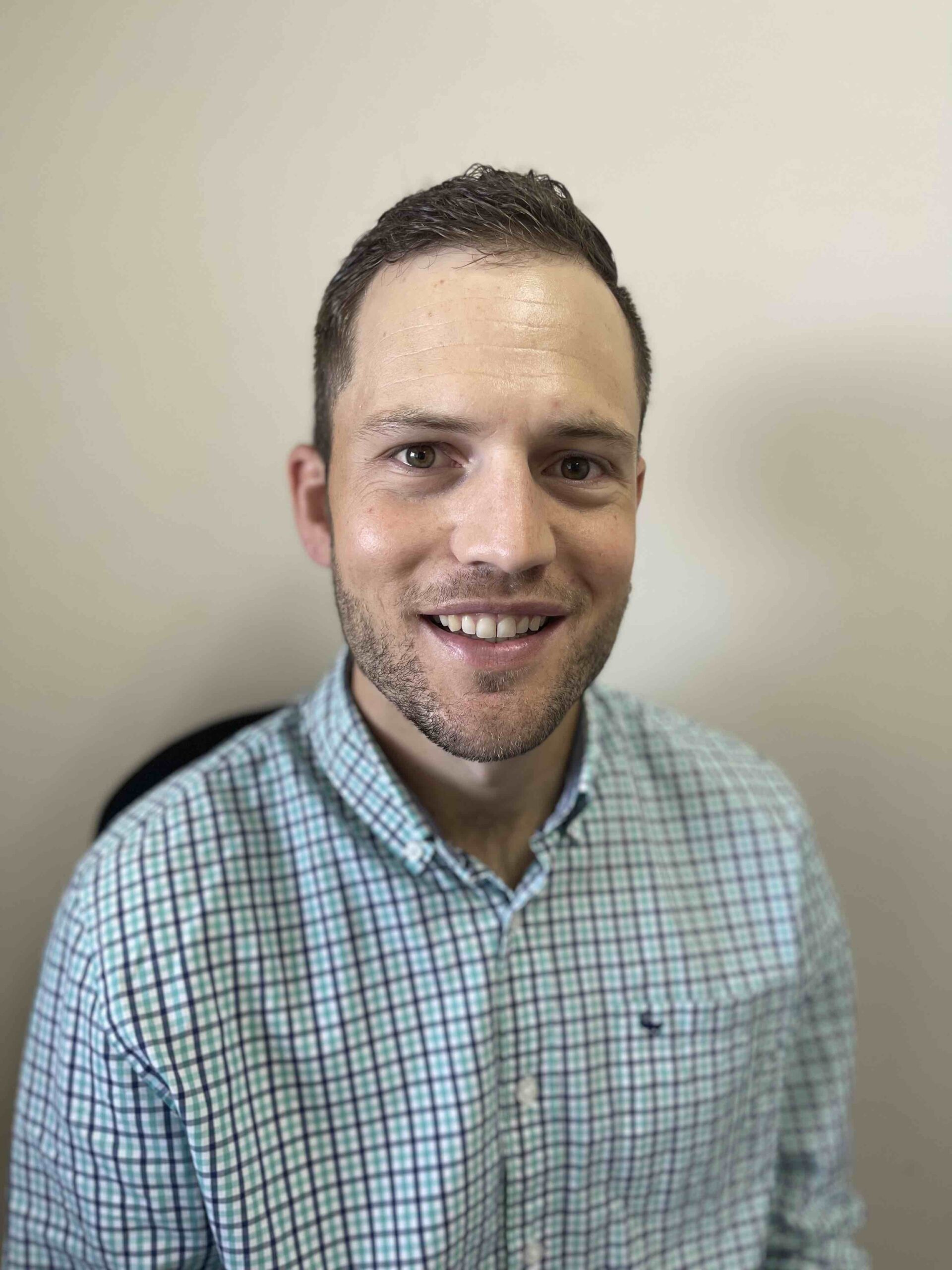 Steven Cronje
Short Term Financial Advisor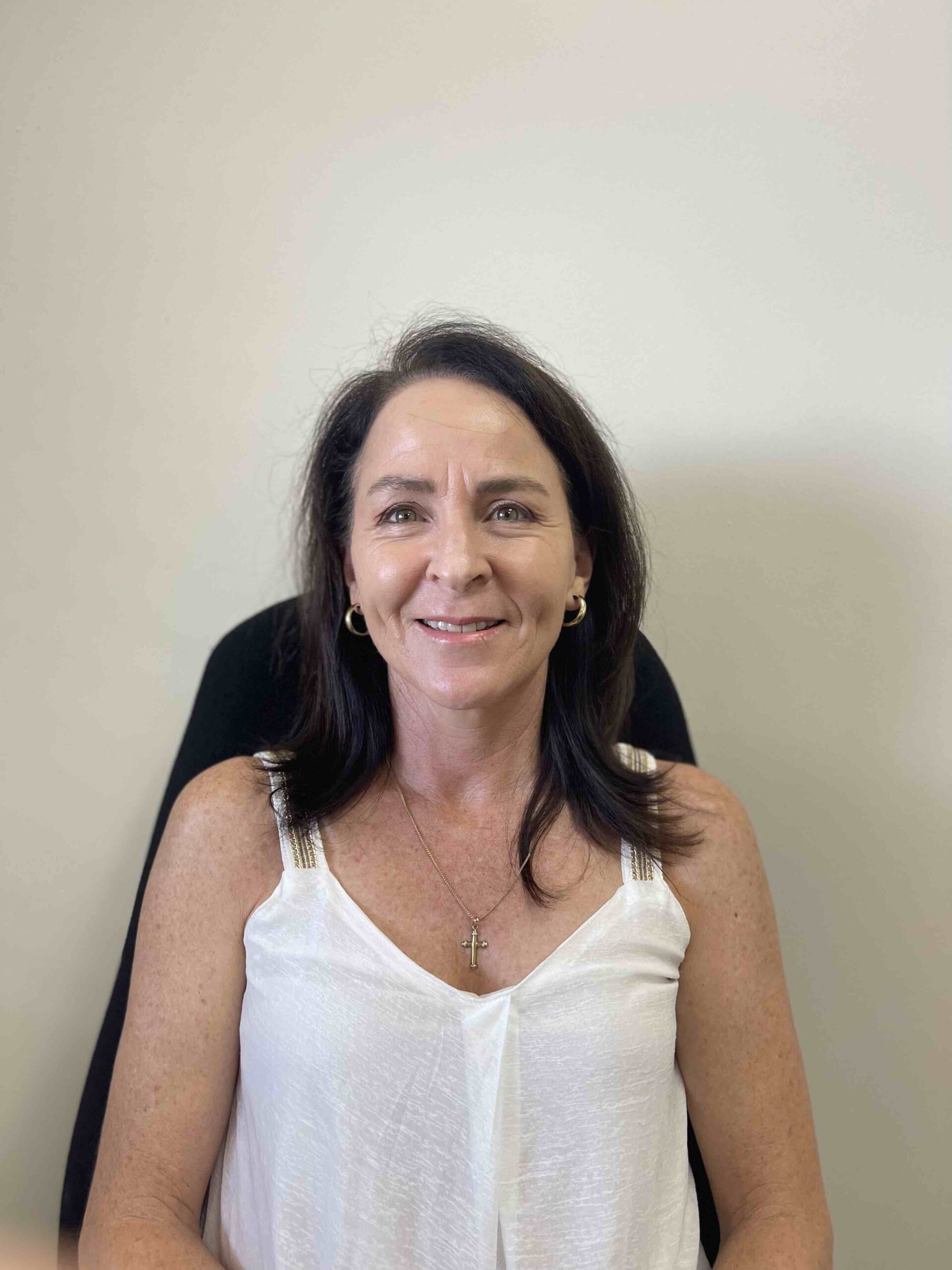 Nicolette Meyer
Short Term Financial Advisor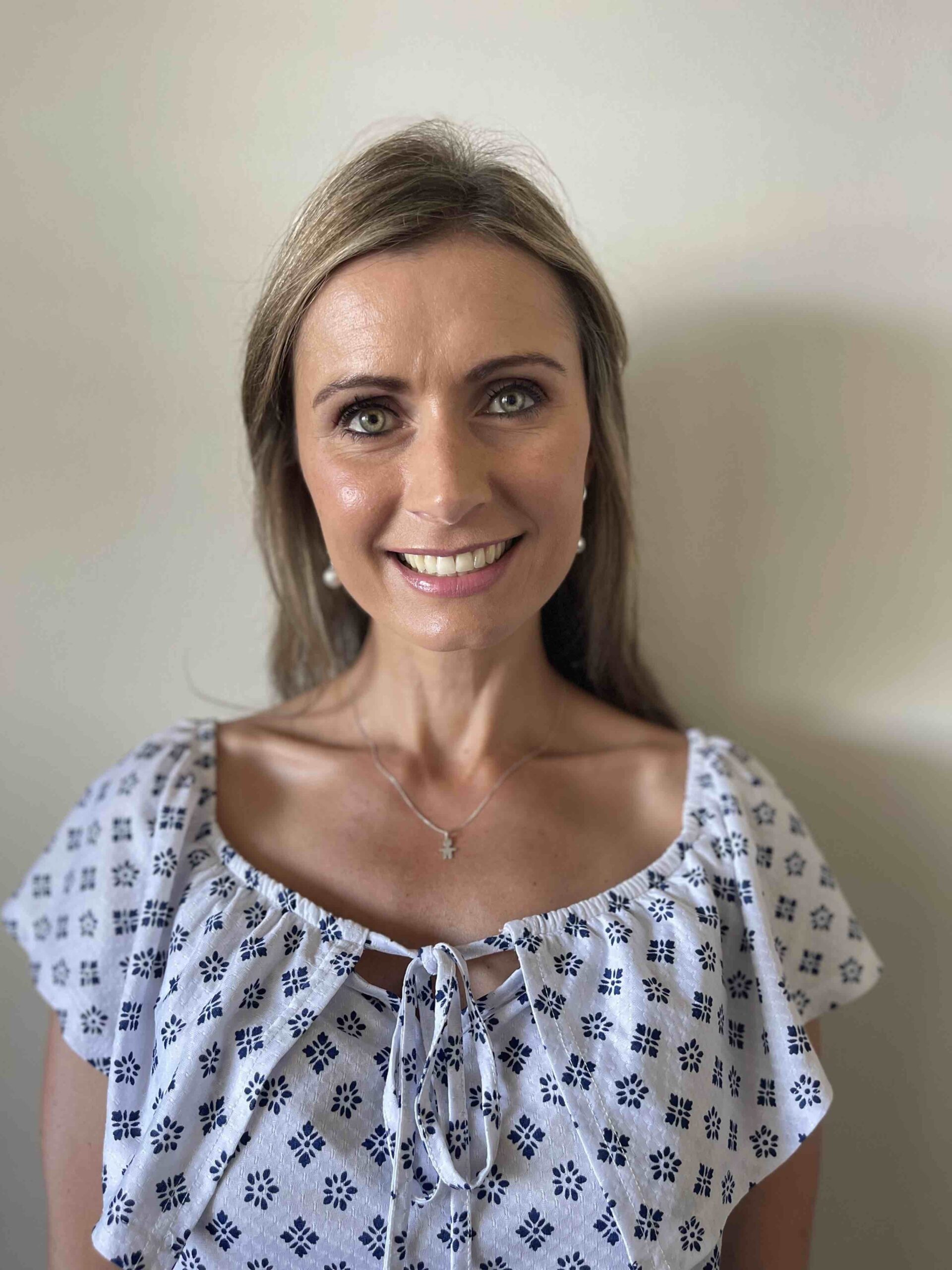 Carla Spangenberg
Team Leader/Claims & Underwriting Administrator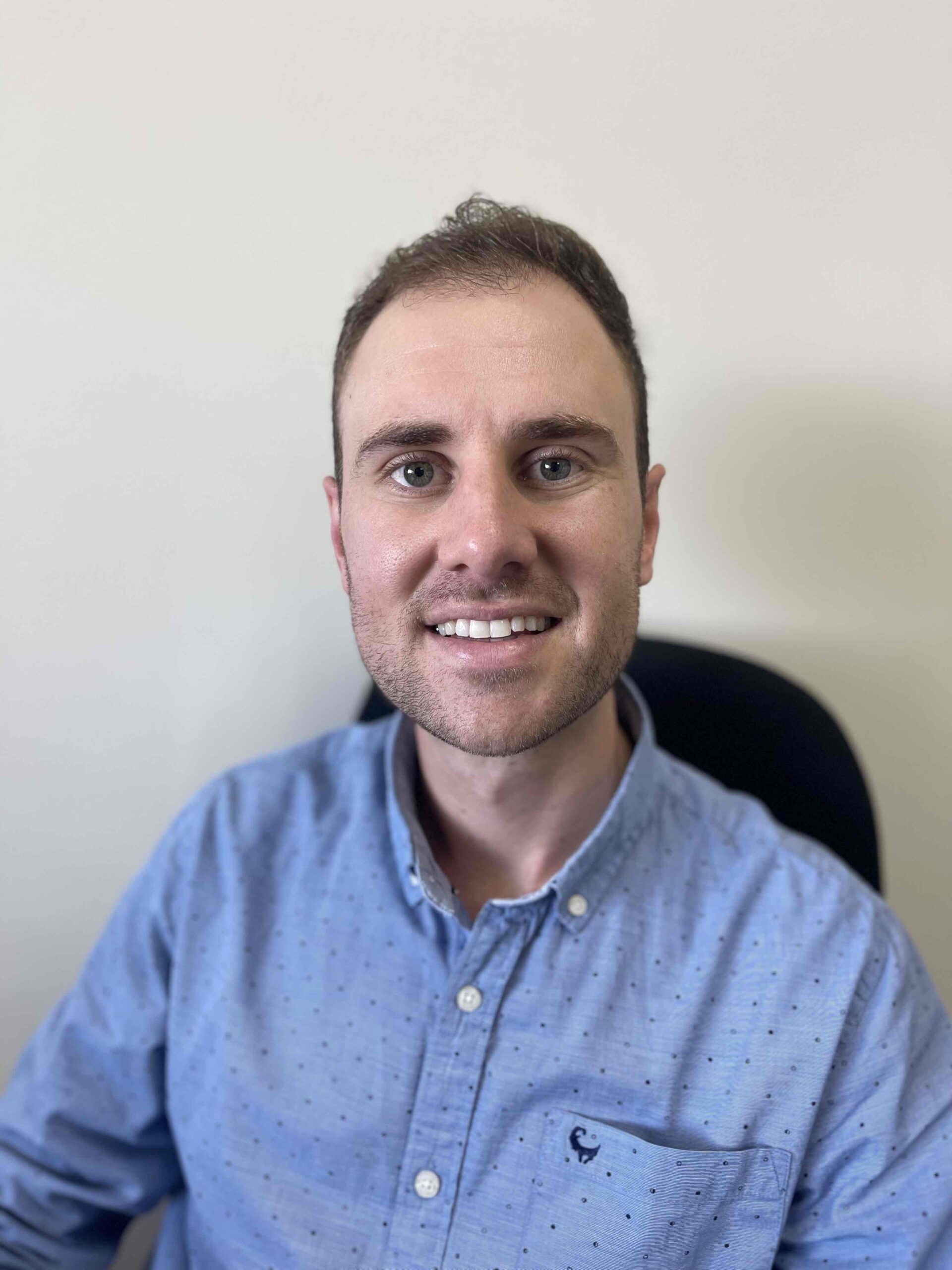 Matthew Blumrick
Underwriting Administrator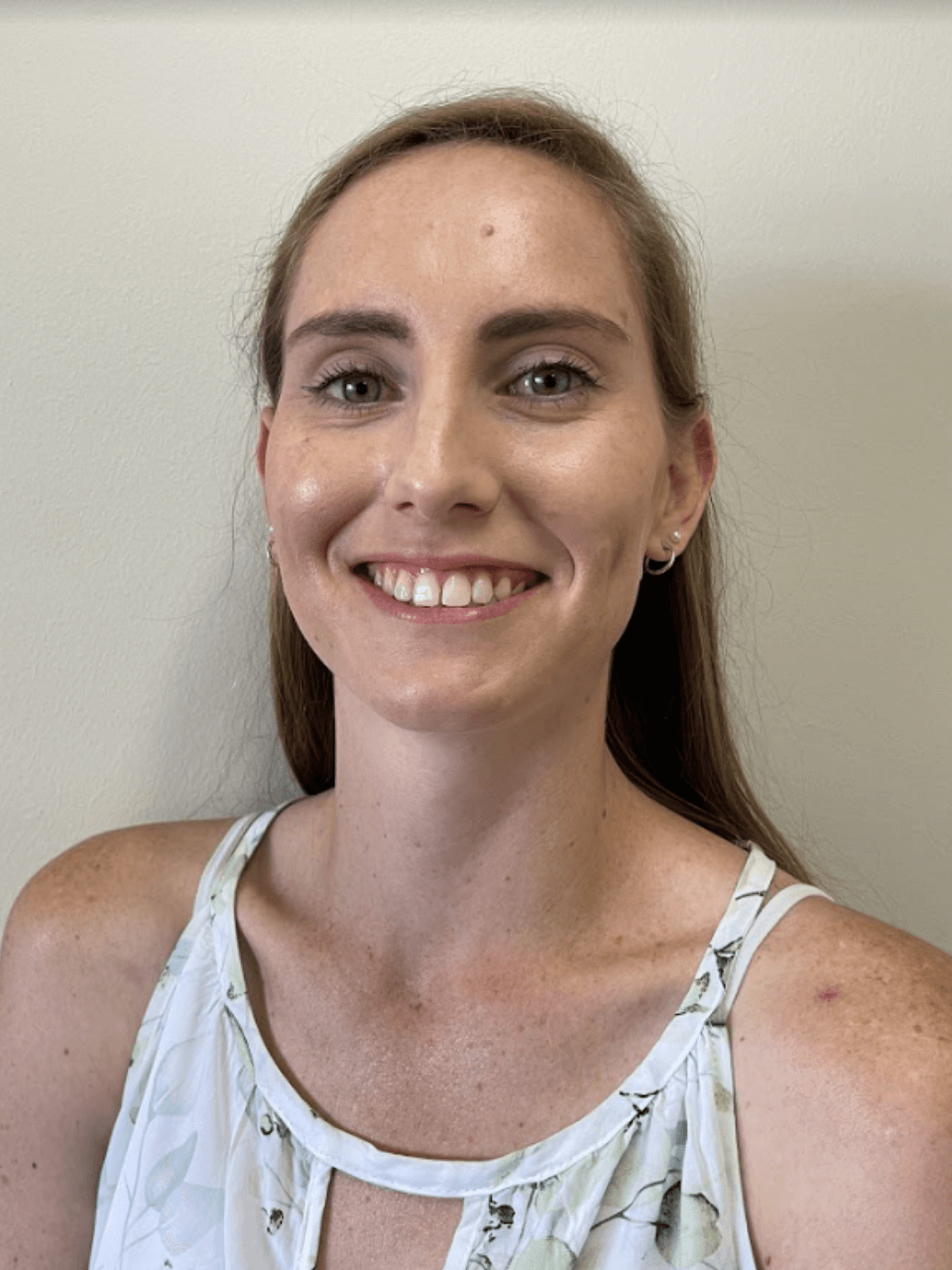 Corlia Barnard
Receptionist & Claims Administrator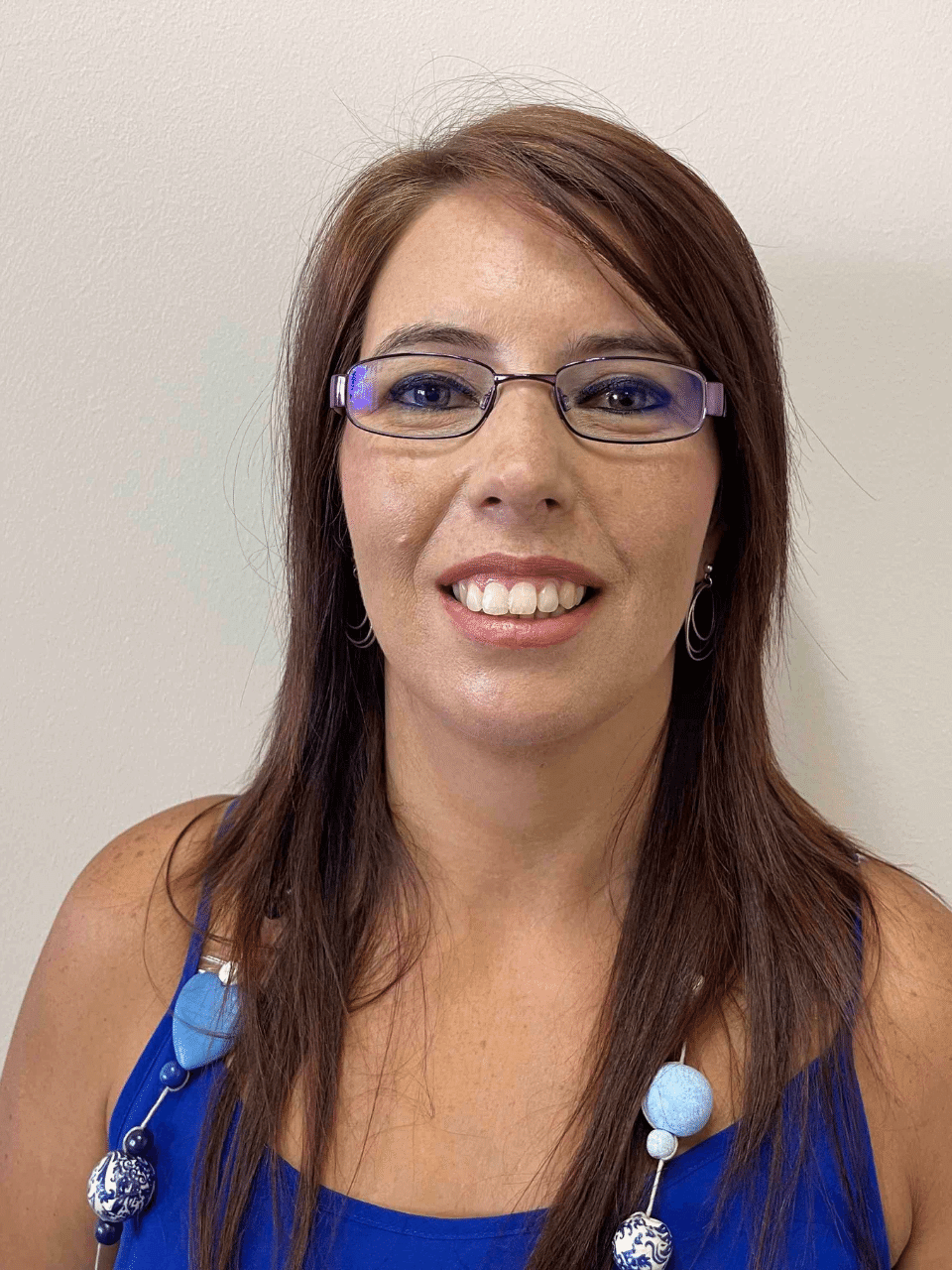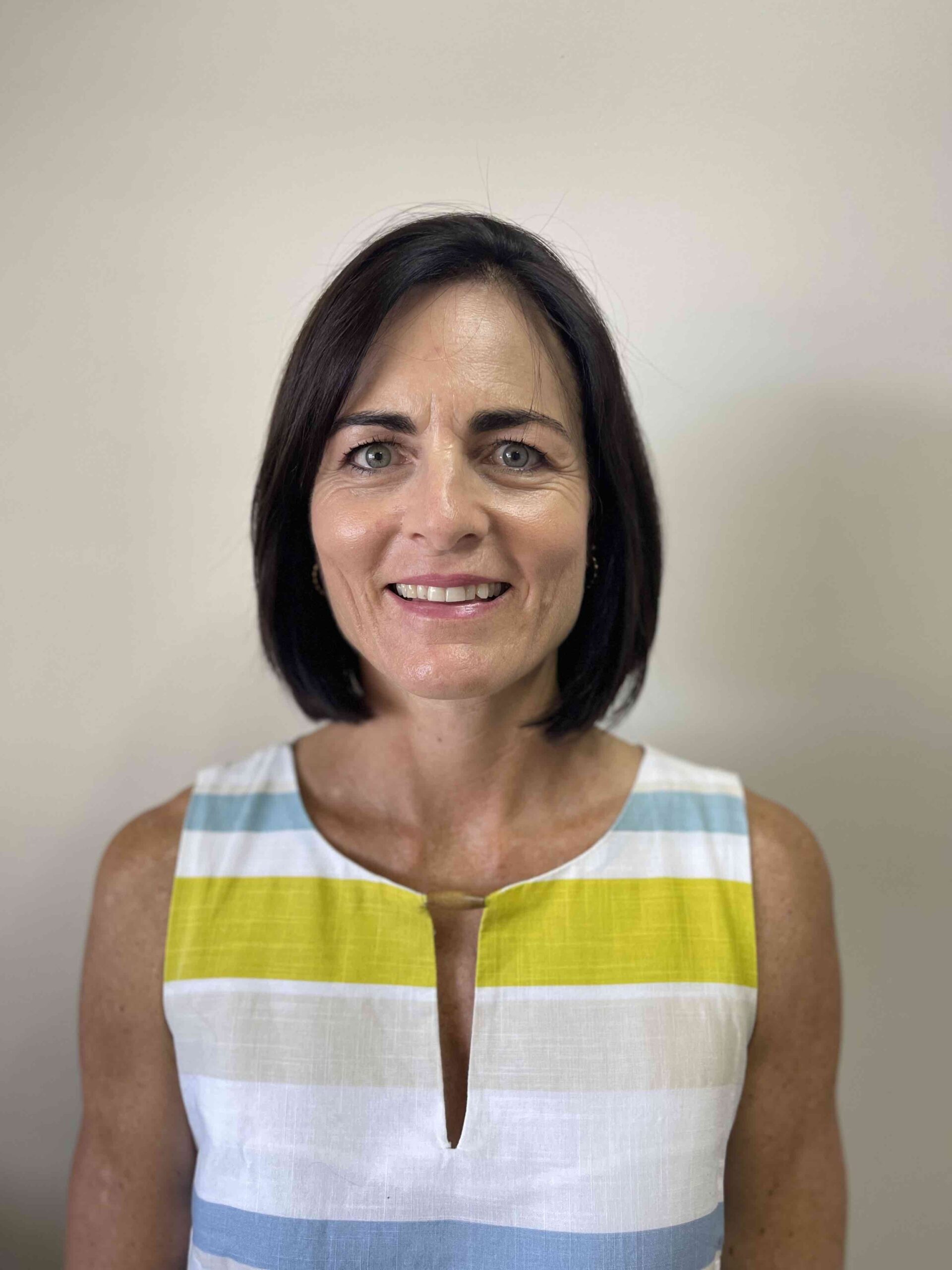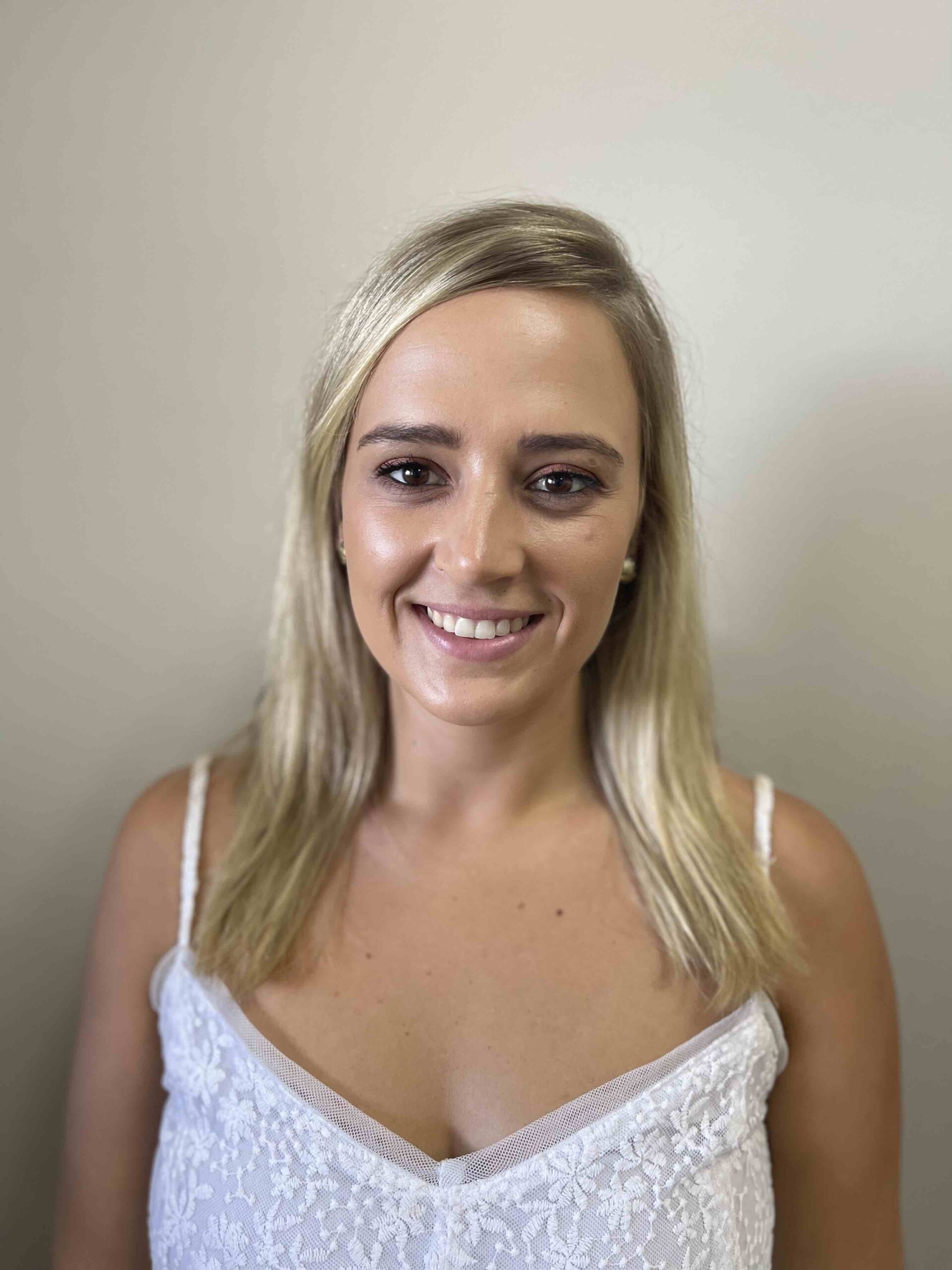 Sandra Swart
Personal & Commercial Underwriting Specialist